Peakflo + Quickbooks Integration: Pay & Get Paid Seamlessly
Sync your bills and payments, charts of accounts, invoice status, and customizations adapted to your company's size and needs.
👥 Invite unlimited users with role controls for free
💸Cut bill pay time by 50%
⌛Get paid 2x faster
📝 Eliminate double entry
💳 Pay international or domestic vendors

Try Peakflo + Quickbooks for free​


Schedule a meeting

Finance Operations Made Easy with Peakflo + Quickbooks Integration
Pay bills
Get paid
Pay bills
Get paid
Without Peakflo
ACCOUNTS PAYABLE
Finance teams enter purchase order, bill, and reimbursement details manually to Quickbooks which often leads to costly inaccuracies.
Siloed vendor communications
The finance or procurement team
needs to collect personal information and payment preferences from vendors. Whenever there's
a PO or payment status update, you'll need
to reach out to them again,
complicating communications.​
Finance teams have to chase different approvers through long chains of emails which take up a lot of man-hours, hindering them from taking on higher-priority tasks. Approvals tend to prolong due to the approvers skipping notifications.
Accountant has to make card or online banking payments outside of Quickbooks. This can prolong payment and reimbursement time.
Auditors have a hard time tracking communications and actions associated with any POs, bills, or payments and need to scramble through documentations to compile audit files.
ACCOUNTS RECEIVABLE
Follow up payments manually
AR manager goes through different messaging channels, tailors messages based on the customer categorization, and sends payment reminders to vendors.
AR manager, sales people, and finance officers track the status of payments in spreadsheets, causing siloed communications & delay.
Complex payment and verification
Vendor makes payments through a back account
and AR manager has to check bank details and verify a stack of payment proofs, which is time-consuming and can lead to costly errors.
Finance manager creates spreadsheets to track customers' credit control limit and payment behavior and has no access to cash flow predictions.
With Peakflo
ACCOUNTS PAYABLE
Peakflo scans PO, vendor bill, and reimbursement details with OCR (Optical Character Recognition) for automated data-entry and records them in a centralized dashboard for easier tracking.
Seamless vendor communications
Vendors with permissions can access the Peakflo dashboard to view and edit their personal information and check the status of their bill payments. The finance team can share PO and payment receipts via WhatsApp for Business to vendors.
Finance teams can set custom approval workflows with multi-level stakeholders, assign to a budget , and trigger automated, multi-channel reminders. Approvers can approve POs, bills, and transactions from their mobile devices.
Accountant can utilize a multi-currency wallet to pay vendors in bulk or schedule payments and reimbursements right on the due date.
Auditors can simply track action log reports and audit trails that capture a full timeline of communications, actions, and PO, bill, and payment history.
ACCOUNTS RECEIVABLE
Send automated payment reminders
Leverage a centralized workspace with multi-channel reminders based on an escalation matrix with promise-to-pay-tasks and actions for one-click follow-ups
Stay on top of deliverability on all bounced reminders and track last opened date.
Customers make payments in Peakflo with the self-serve portal. Utilize a static virtual account, instantly receive bank payments, and easily record transactions outside Peakflo. Balance will auto-update and duplications will be flagged.
Finance team can access detailed reports and predictive cashflow analytics, credit control reports, plus customers' payment status and behavior for better strategic decision-making.
Enable QBO Integration with Peakflo in 4 Steps
See how you can leverage the power of one of the best Quickbooks integrations and sync account with Peakflo in a minute.

Integrate with Quickbooks + Peakflo today!


What Our Customers Say about Peakflo + Quickbook Online Integration
reduction in bill payment fees
days reduction in invoice collection time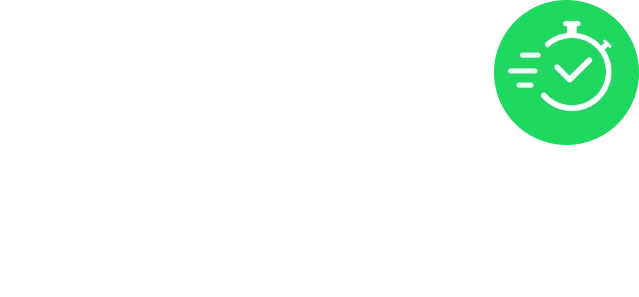 hours saved per month in finance operations

Read customer story


reduction in bill payment fees

Read customer story

reduction in invoice collection time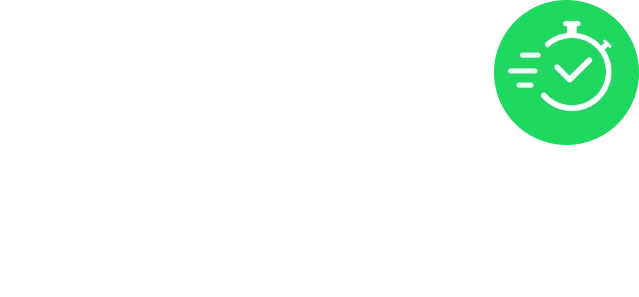 hours saved per month in finance operations
What Our Customers Say about Peakflo + Quickbook Online Integration
0
days
reduction in invoice collection time
0
%
reduction in bill payment fees
0
hours
saved per month in finance operations
Achieve Peak Cash Flows with
Peakflo + Quickbooks Integration
Ready to cut bill pay time by half & get paid 2x faster with Peakflo + Quickbook app integration?

Let's start now