Check out how companies used Peakflo to streamline their entire finance ops.
Trusted by 50+ Finance Teams


How Rey Saves 89% Time and 210 Man-Hours on Payment Approval and Budget Management with Peakflo
Rey is a dedicated and integrated health, life, and critical illness insurance tech company.
Evan Tanatogono
Chief Executive Officer, Rey

How EstimateOne saves 376 hours and collects AU$ 83.3k faster with Peakflo
EstimateOne is a tender management platform connecting commercial builders and subcontractors.
Michelle Byrnes
Financial Controller, EstimateOne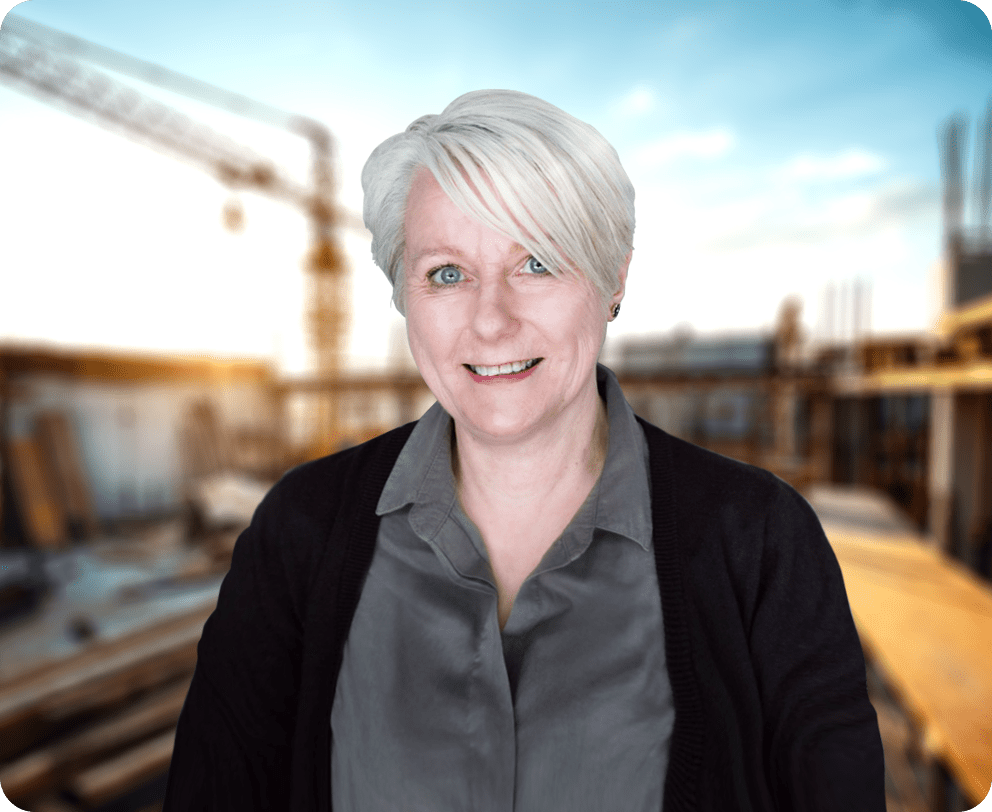 How EverPlate's operational team saves 60 man-hours per month, gets paid 15 days faster with Peakflo
EverPlate Kitchens is a cloud kitchen platform that improves the way a conventional restaurant operates. EverPlate provides quality kitchen infrastructure that is built for the delivery market.
Satrio Wiavianto 
Head of Operations, Everplate Indonesia

How Pickupp's finance-ops increased team productivity by 30% using Peakflo
Pickupp provides logistical support to over 10,000 businesses spanning from MNCs and logistics giants to retail and e-commerce SMEs in Singapore.

Read full story here 
Lee Chee Meng
Co-COO, Pickupp
How Ninja Van saves 1000+ manhours/month and reduced DSO by 12 days using Peakflo
Ninja Van is a tech-enabled express logistics company providing hassle-free delivery services for businesses of all sizes across Southeast Asia.
Ritchie Wong
Group CFO, Ninja Van
How Janio reduced the DSO of over 1,000 customers to 40 days using Peakflo
Janio is a cross-border logistics service provider that simplifies deliveries across borders.
AR Manager, Janio
Achieve Peak Cash Flows with Peakflo
Ready to cut bill pay time by half & get paid 2x faster?